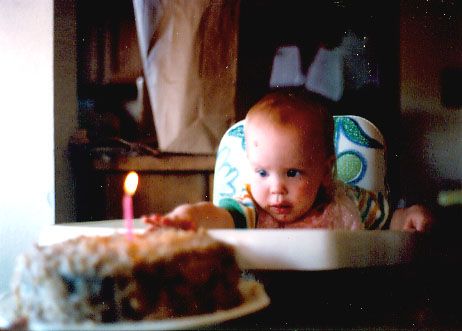 In my regular fashion, I am wishing someone a happy birthday after the fact. I will admit that I am really bad at remembering dates, as in what date it is on a particular day. But, I am really good at remembering dates of actual birthdays. Remembering it on the actual day, however, proves to be difficult for me!

Yesterday, was my sister's birthday. I talked to her on the phone and wished her a happy birthday, but I wanted to do it here too. Apparently, Elizabeth had a bad day yesterday, in regular family fashion. We must have a tradition in having bad birthdays.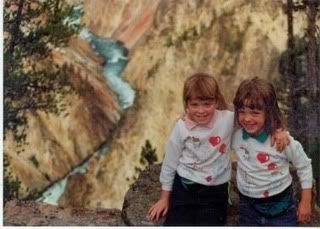 I am very grateful that she is my sister. Growing up, we were almost always together. I always looked up to her and wanted to be like her.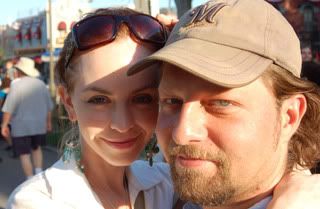 I can say that she is my best friend, and Cecily's idol.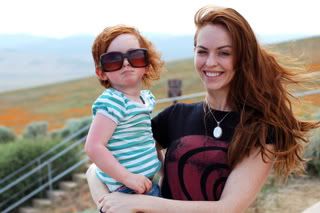 I hope that her next birthday is better. I love you!