June 21, 2008

Two days after our Disneyland adventure, we had Cordelia's birthday party. Every one of the S______ kids were there. Of course, we neglected to take a picture. But it was a very busy time and we had fun, but I was a little stressed out. We had some sandwiches and cake. Unfortunately, we do not have many pictures, due to an oversight with the memory card. Oh well!

Oh yes, and it was also my brother Soren's 30th birthday! Happy birthday to him!

The kids playing.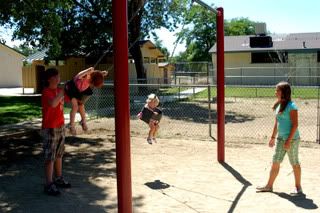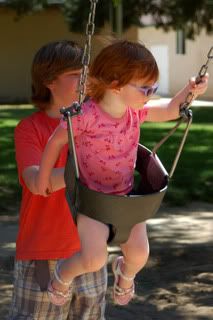 Trying to light the candle: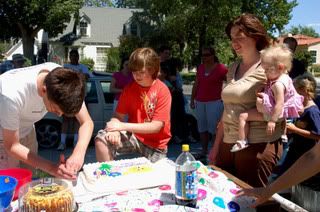 This thing looks good!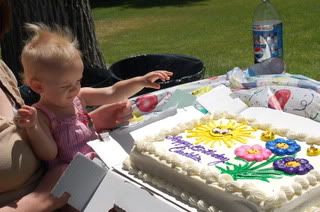 It was!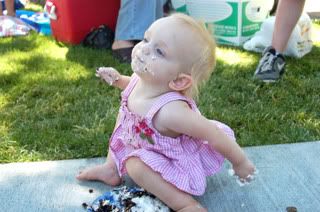 Here is a series of videos of Cordelia with her cake. All told, it's about 5 minutes.