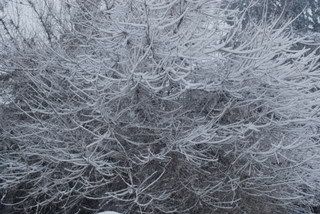 As much as I love snow, after a couple weeks of it I start to get stir crazy. My kids have also been really squirrely and antsy. So I was pleased that the weather was nice today, crisp but not cold sunny but not super warm.

The girls played and I took some pictures. It was nice and they got filthy with the mud and such. That wasn't a big deal as it was totally worth the time and energy spent.

The first flowers: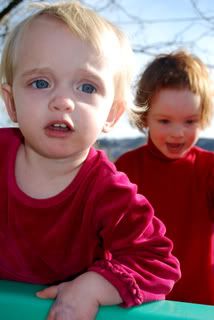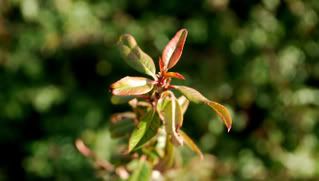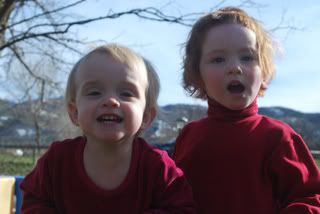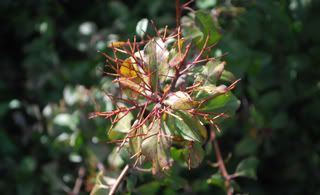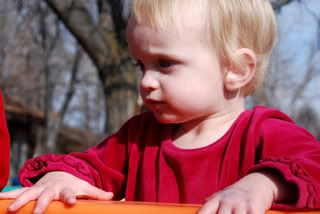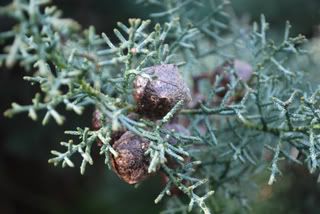 Sweetie: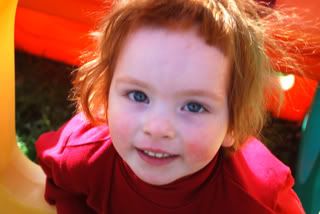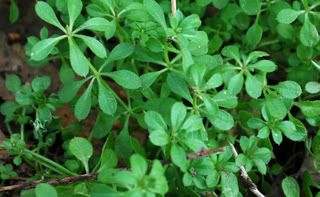 Magnus: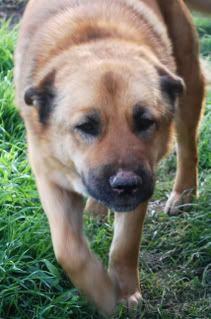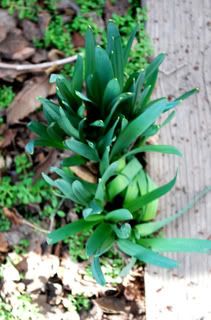 Happy spring, though a few weeks away!