Sunday was Nate's 26th birthday! I am sorry I didn't post this the day of, but I am sure he will still love me despite that!

I just wanted to thank him for being such a great husband and friend to me and a wonderful father to our children! They really adore him!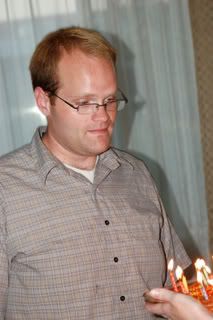 Some other pictures of the event!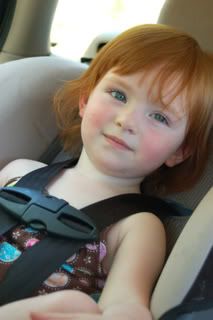 Cordelia "helping" with the corn!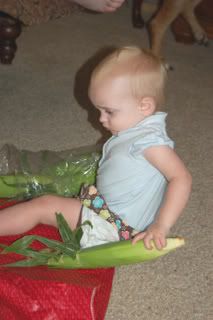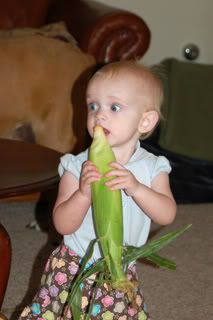 Landon: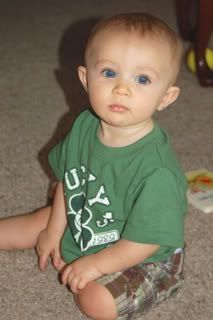 Cecily helping with candles!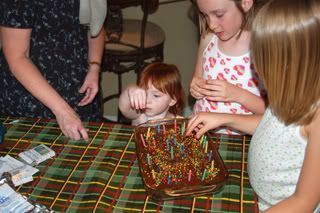 Emily and Cordelia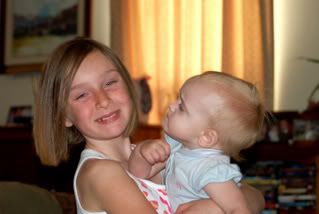 Cordelia's done for the day!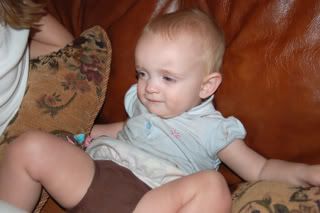 Happy Birthday and happy 27th year my dear! I love you!