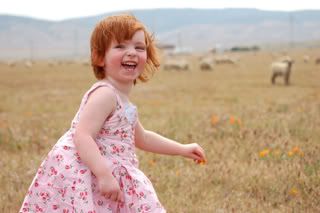 So, a few weeks ago, Eliza and I took the girlies to the California Poppy Reserve which is a little outside of Lancaster. Cecily is always excited to go somewhere with her Aunt Weeza!

I don't have too much of a story, but I do have lots of pictures!

Just outside the reserve, there were some sheep grazing and we decided to take some pictures of Cecily. Cordelia slept in the car!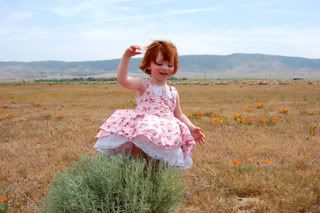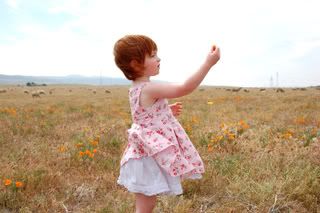 What trip wouldn't be complete without Cecily breaking the law?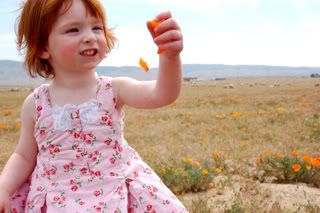 At the reserve: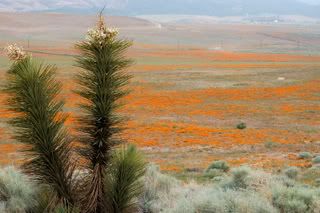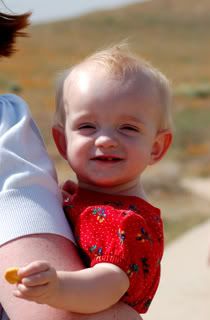 Cecily didn't want to go back!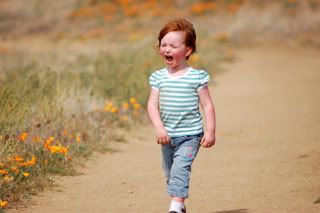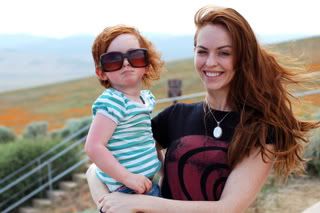 It was very windy!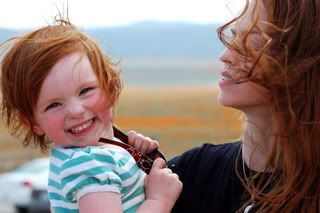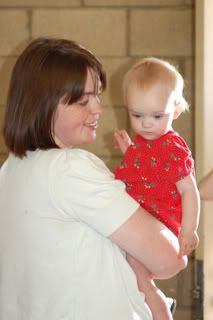 The poppies were awesome this year, as were many other wildflowers. It's been a pleasure this spring to see!